Well, here we are at that time of year again where everyone is scrambling, shoving, and fighting to get school supplies that are on the lists of almost every major store in America; unless your the perfect mom and they were done way in advance.
Oh, how I love those evil looks parents give when you enter the section for school supplies; whether your getting them or not. The trolley blocks across the isles so you can't pass till a certain family is done with their pursuit. The multi hording of mass products till they decide what they do and do not want. So fun!
However, most of us in the real world; for one reason or another; procrastinate till the last minute; myself included because I hate shopping. We wait till almost everything is gone including the crowds to get the supplies needed and most of the time the important things are all sold out.
Yes, even in homeschool the dreaded school supply list is needed. You would think after years of practice; this being my second round; I would be a pro! 
Anyway, to all you mom's out there that have your crap together and your kids are groomed and ready for school; you have my undisputed...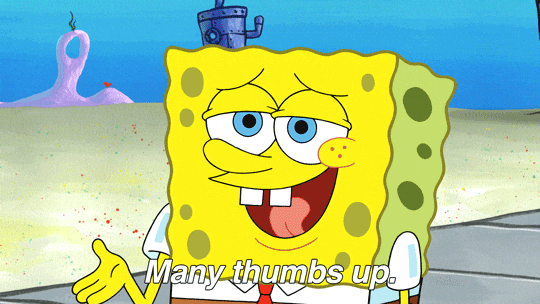 Please reload