Day 1
Keep push'n the Maybe Baby!
Day 2
Let's Establish Who's leading this circus RIGHT NOW.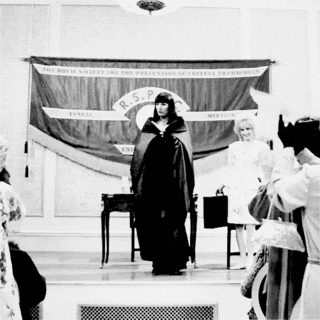 Day 3 
Anymore problems? We can adjust the curriculum.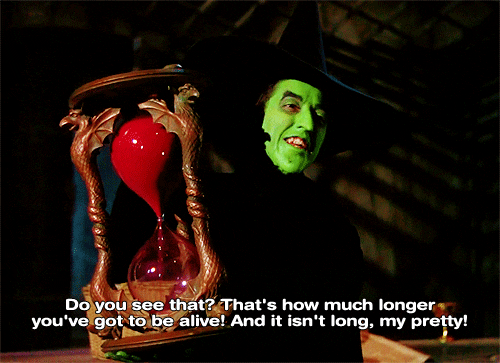 We homeschool but the reality is children will test you, push you, and try to see exactly how many times their booties can leave the seat before break or lunch. 
My kids know that school is as important to me as it should be to them and there are only so many "Maybe Babies" they can push. 
Kudos to the Super Moms that have the day in control and their children well in hand. However, for the rest of us who don't live in a fairy tale; set the rules at the beginning, plant your feet firm and don't be afraid to let the beauty mask slip and the Witch show.
Please reload