Our roles are pretty well known now, and we got this homeschool plan down to a fine mayhem.
Next weekend we are heading to the mountains. Can't wait for that trip. With the children in homeschool taking vacation and making travel plans has become so much simpler.
I know it isn't everyone's cup of tea, but it sure is the best decision we ever made. Meeting up with other homeschool classes is a great break and social mingle for the kids.
Wren is the heart of Entrepreneurship. He only works temp jobs in maintenance now since his surgery in January. He has started his Appliance Installation Company back up and has other things he runs on the side. Still an amazing man.
I'm trying my hand at this blog hoping more readers arrive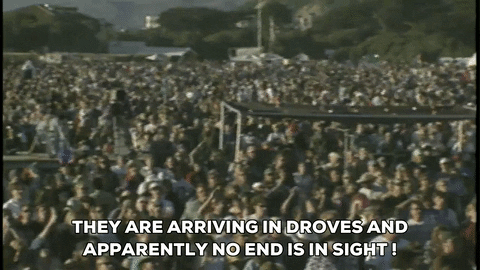 just like that!
In the meantime, I will endeavor to be the best at blogging I can be.
Take a seat. I have so much to tell you.
Please reload