This blog is not geared to one person. 
It depicts things that happen in my daily life and I'm not always Mary Poppins.
Sometimes I'm Queen Boudicca and ready for war. 
No matter what I write about; or DON'T; it is important to me. 
It allows me to tell my point of view on a situation that happens to me or that I encounter. 
It also allows me to write about what happens in my life and the life of my family. 
If you feel that something I publish is not for you there are other blogs that are NOT ME! So...
Otherwise, welcome to my World! I'm so glad your here!
I'm probably politically incorrect and occasionally rude.  We do try to please.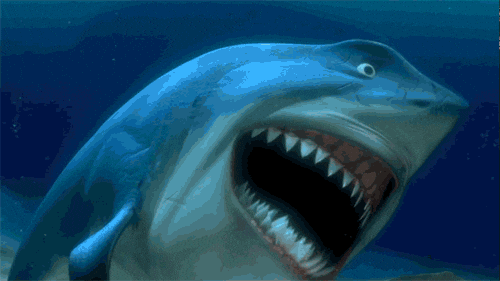 Amazon Echo
Please reload